I've been hearing some buzz about SKIF. Have you seen this line of patterns?

A bit avant garde. A bit post-apocalyptic. A bit earthy.

Structured but not so much...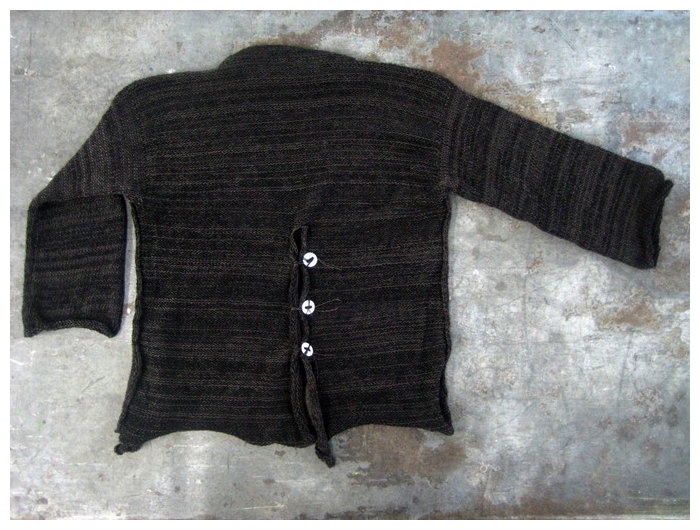 The patterns are $15-$20 each, and you can find them here at Shopknits. Although it is bit steep for a pattern, it seems you get some extras such as buttons and some cording and a special SKIF tag. And some of the designs have some very interesting and special design elements and details (check out the two top sweaters. I can't direct link to them).
Though none of these specific patterns are jumping out to me as a must knit, it looks like the company will start releasing patterns regularly. I really like the overall aesthetic of these sweaters and of those on the SKIF International website, and I think it will just be a matter of time before one speaks directly to me. I will definitely be keeping an eye on them.