Some current inspirations from the ever-prolific Drops Design Studio. These are from the current book, Fall/Winter 2007.

A couple I'd love to make: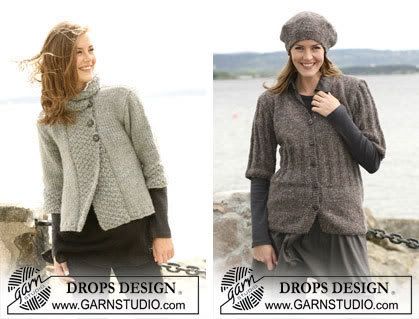 A couple that are supercute, but I probably won't get around to making: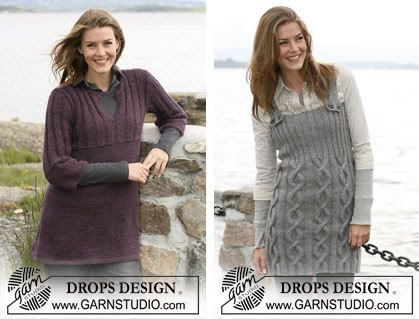 A couple that I love the look of, but just can't face the thought of that much stockinette: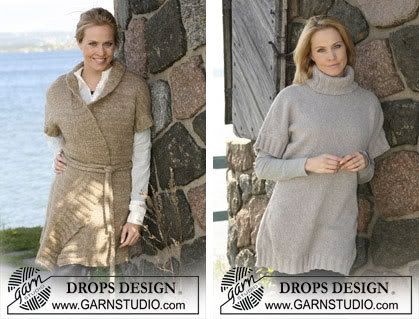 And a couple that I think are cute, but just don't see them being right for me: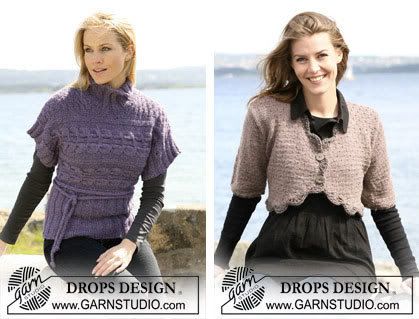 Why oh why aren't there more hours in the day?